Consumer Insights & Consumer Nudging
Contact us for a discovery call today
Consumer Insights & Consumer Nudging
For powerful consumer knowledge, unlock critical insights, and get meaningful feedback for a stronger business approach. Every interaction with your food consumer delivers valuable information and insights.
Research articles are used for marketing materials, product ideas, or consumer services.
We take care of your research initiatives by identifying, selecting, and collecting the appropriate research articles for your business needs.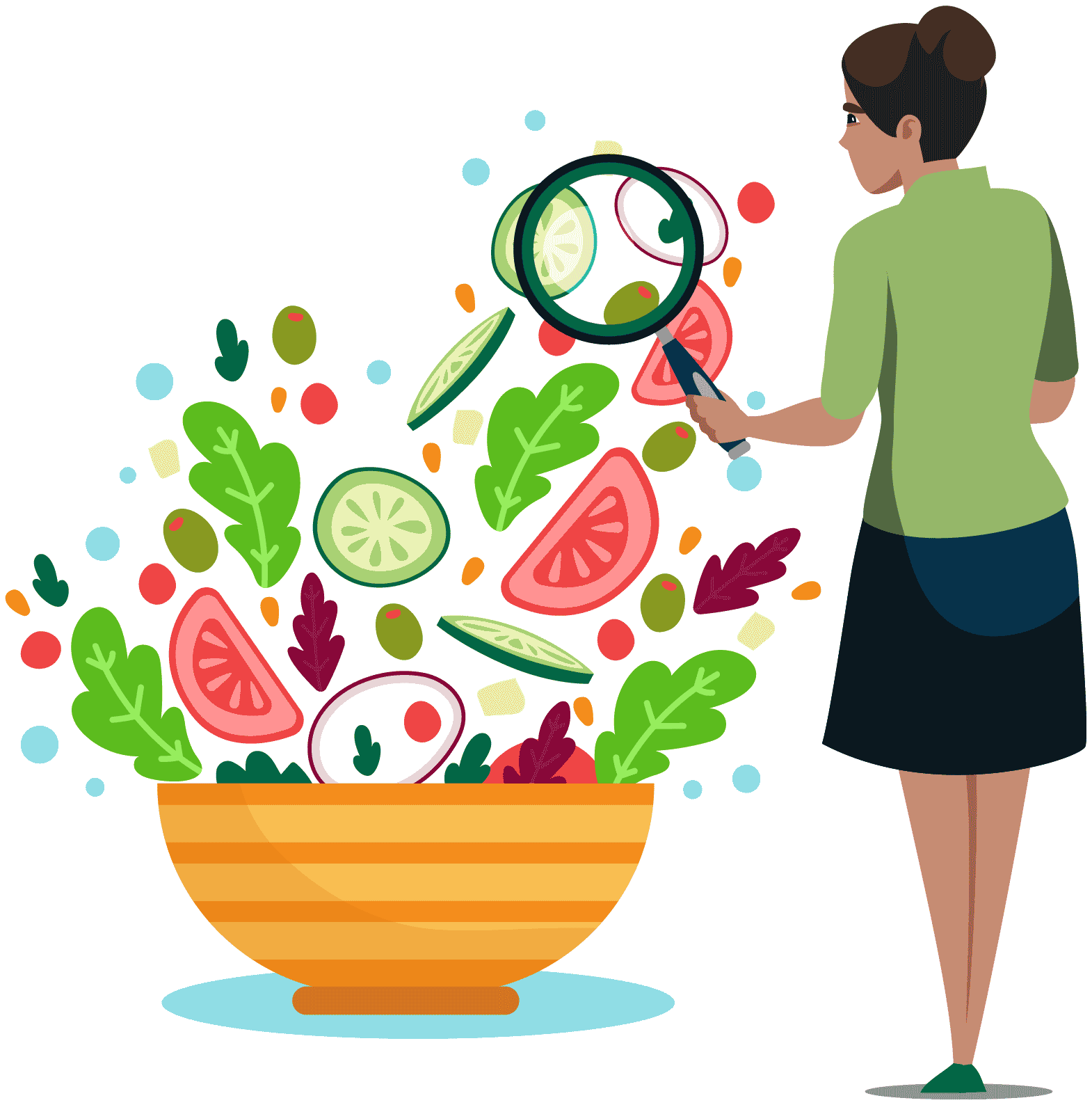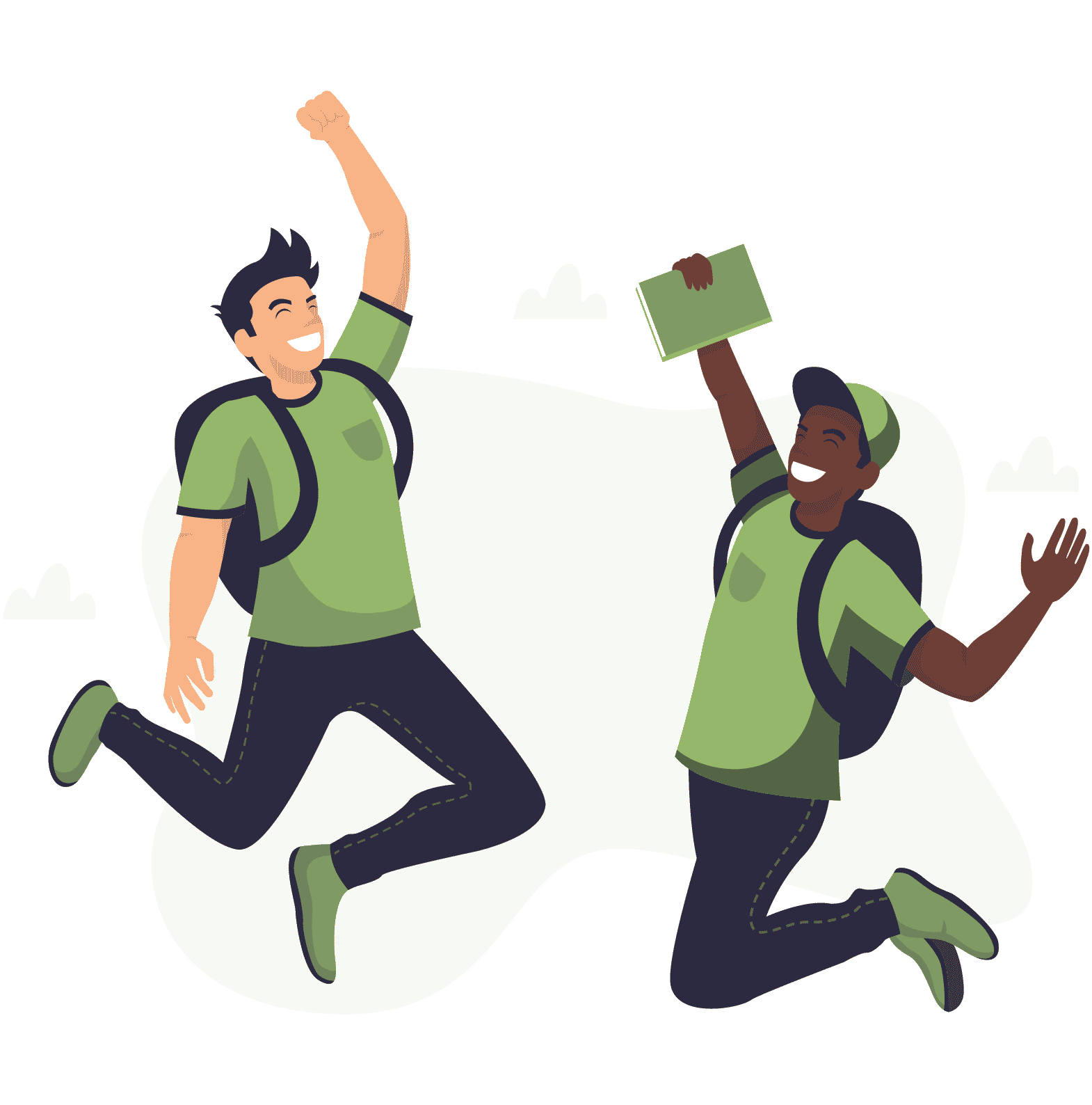 Authentic success stories which showcase unique brand experiences. A key brand differentiator is the customer experience, and it is proven to exceed price and product.
Your potential customers value great feedback through the success stories we have created.
We uncover new insights from the attitudes, behaviors, and relationships that shape the daily lives of your consumers, allowing us to discover what connects people with brands.
Capture the moments that matter.

Discover touchpoints that stick.

Strengthen interactions with your customers.

Create cohesion and meaning.
Creating a new experience starts with perception.